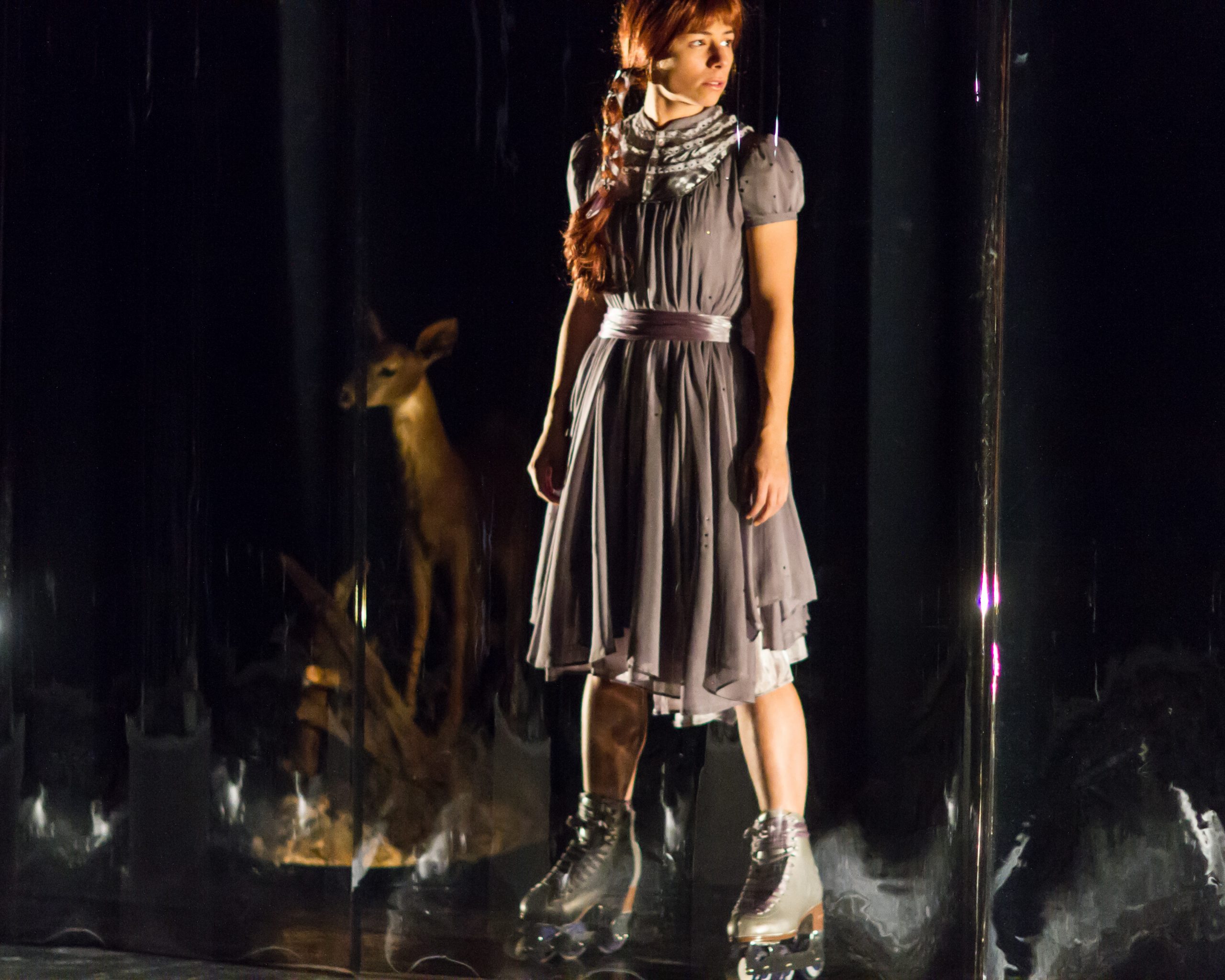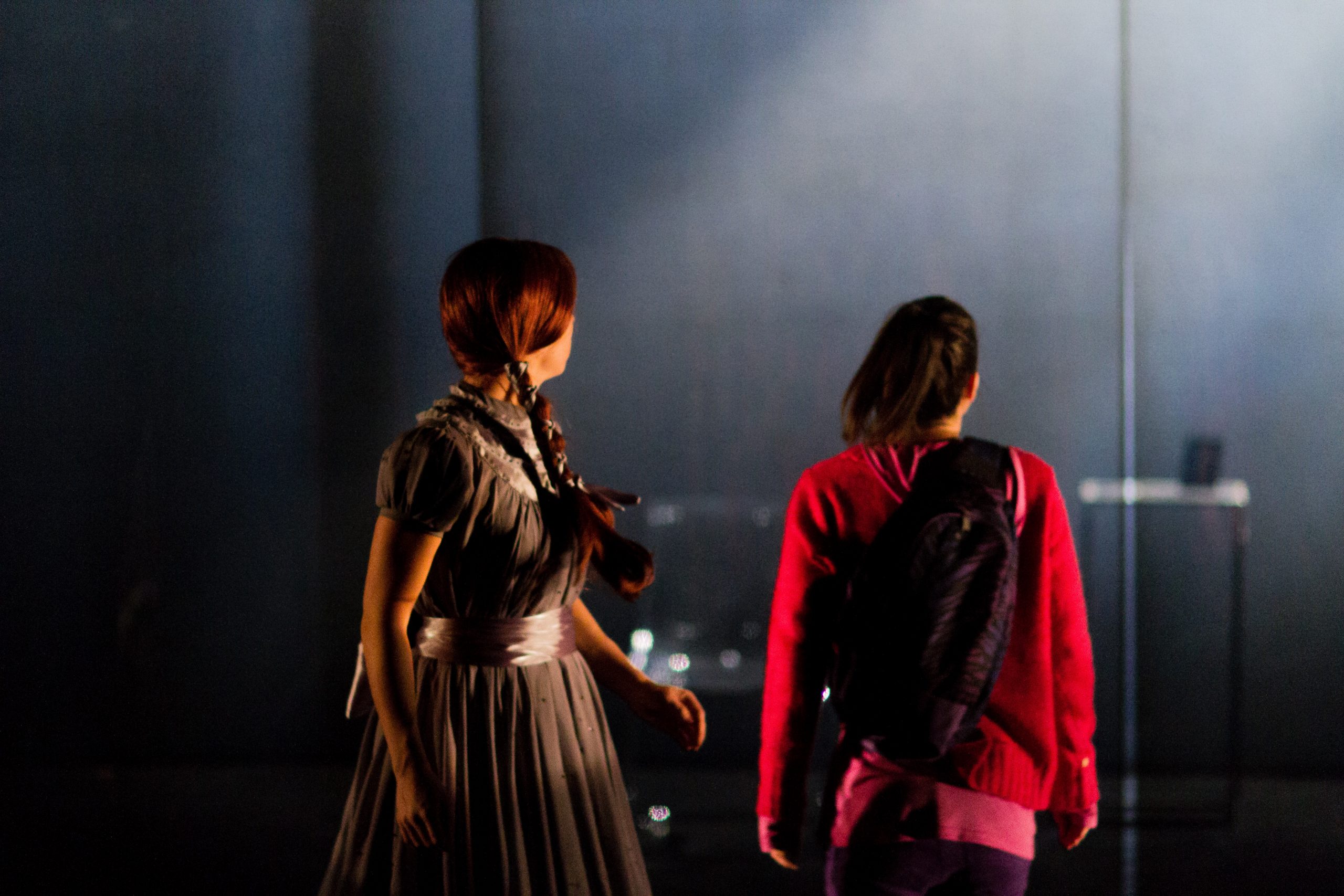 Stories have the bad habit of starting long before we arrive on the scene. This is what happens to Amaryllis, who must free her dead sister's soul trapped in the Ribbon Tree. Thus starts an epic journey that will lead the little girl to the Valley of Shadows, under the watchful eye of a mysterious narrator.
Tackling the themes of resilience and mourning head on, this delightful production is in fact a comedy. The audience can't help but be drawn in by the heroine's fantastic adventures and won over by her ferocious desire to live fully as she seeks to free herself from suffering.
The English translation of Vipérine by Alexis Diamond was initially developed at the 2011 Playwrights' Workshop Montréal Translation Unit. The translation was further developed with the support of the 2016 Glassco Translation Residency in Tadoussac through Playwrights' Workshop Montréal and Toronto's Theatre Direct, with funding from the Canada Council for the Arts.
Published by Playwrights Canada Press
Vipérine was first produced in 2012 at the Festival Les coups de théâtre.
Performed by

Michel Mongeau

Marilyn Perreault

Sébastien Rajotte

Léonie St-Onge

Technical director

Charles Maher

Jérémi Guilbault-Asselin